What is it about tiny creatures in tiny items of clothing that just makes them so darn adorable?! Is it the irony of how well they wear them? Is it the ridiculousness of it all?
Like snakes with arms, these hat-rocking serpents are one part hilarious and one part adorable!
And if you're anything like most people, then chances are these 20 photos of snakes wearing hats will absolutely make your day. No, really… be prepared for a major pick-me-up because theses snakes are NOT messing around in the fashion department.
In fact, some might even go so far as to say they are sssslaying the game (sorry).
So, enough of the puns! Let's get straight into the 20 best pictures of snakes with hats.
Snake Wears Beanie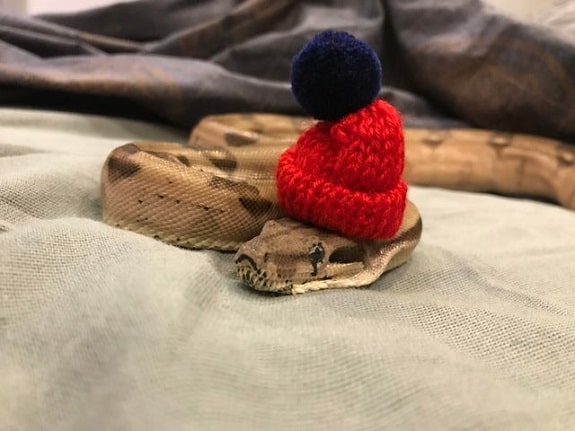 Just Trying to Fit In – Happy Easter!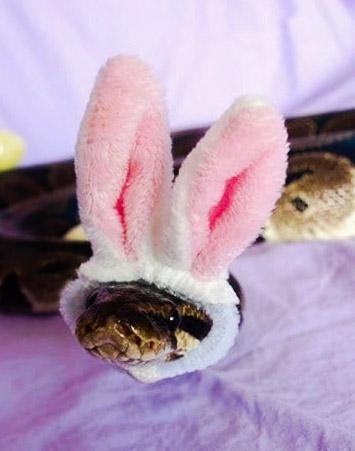 Witch Snake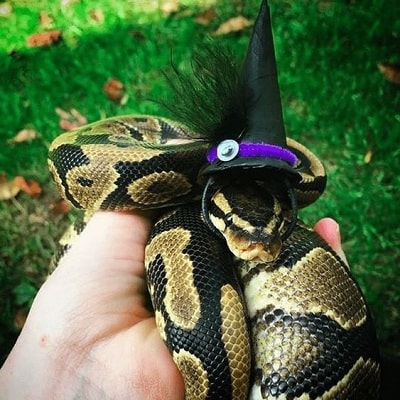 Al Dente Turned 1 Year Old!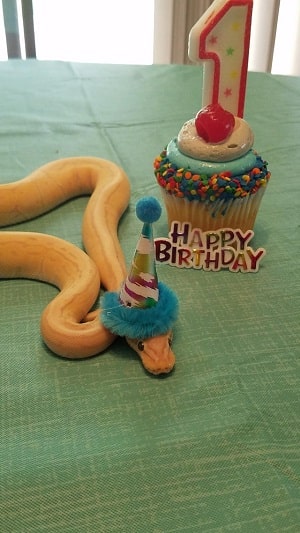 Cowboy Louis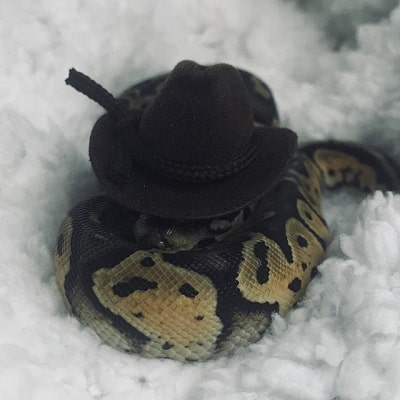 You've yeed your last haw!
Did You Hear About the Live Action Robin Hood Remake?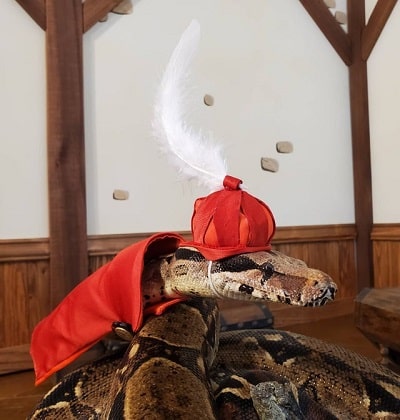 Slither Moon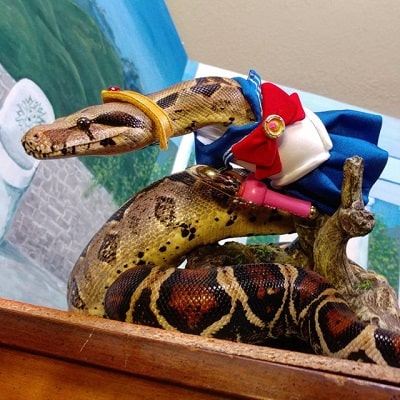 You're a Wisssard Harry!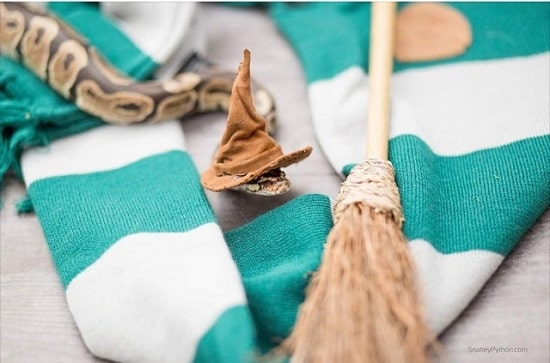 Related: 30 Ridiculously Cute Snake Pictures Guaranteed to Make You Smile
Winter is Coming and Fergus is Ready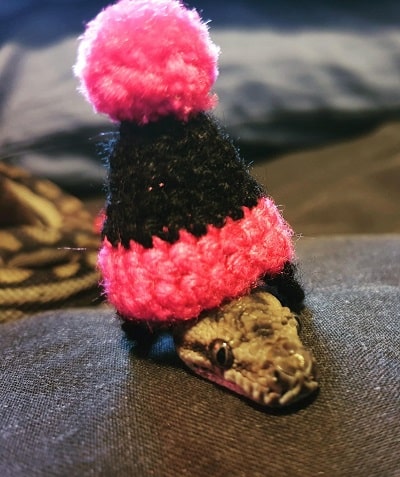 Another Day Another Top Hat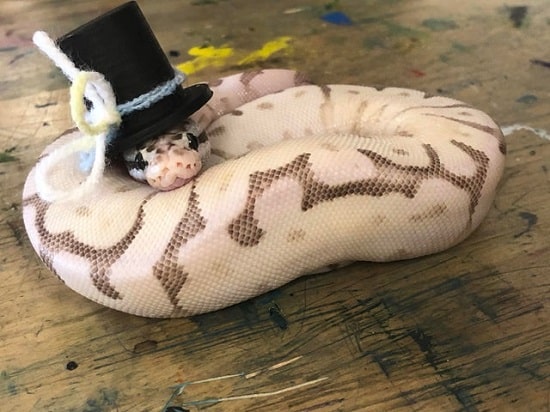 Snek or Pusheen?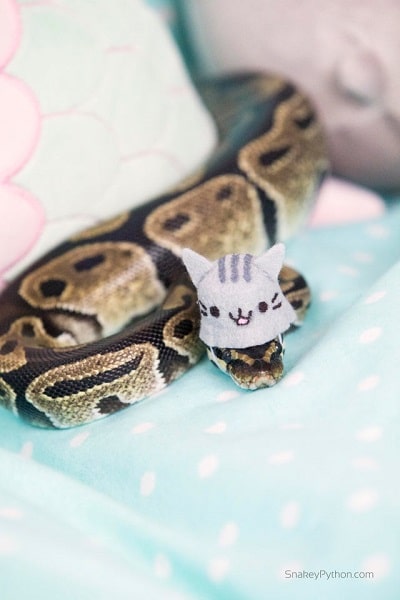 Sir is Looking Quite Fancy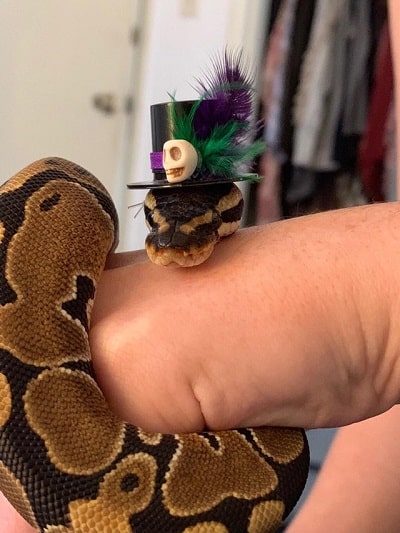 Do you think he's got friends on the other side?
Snake Inherits a Mini Sombrero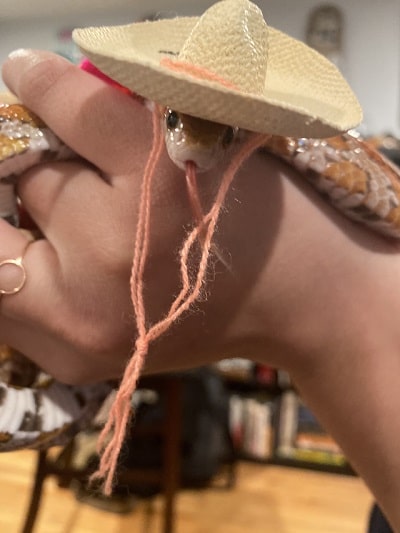 All Hail King Snek…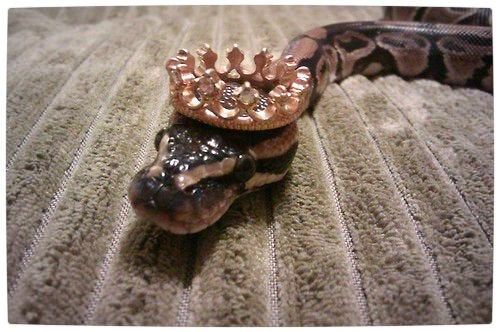 Feelin' Witchy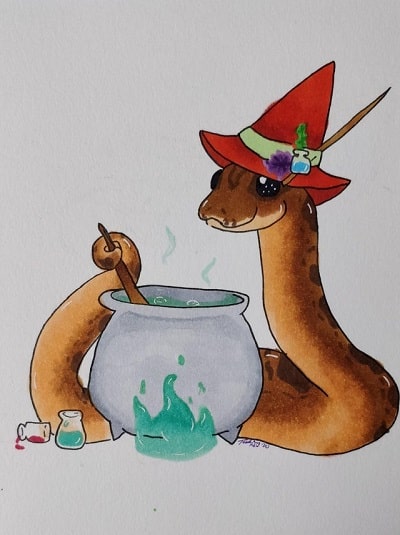 May the Force be With You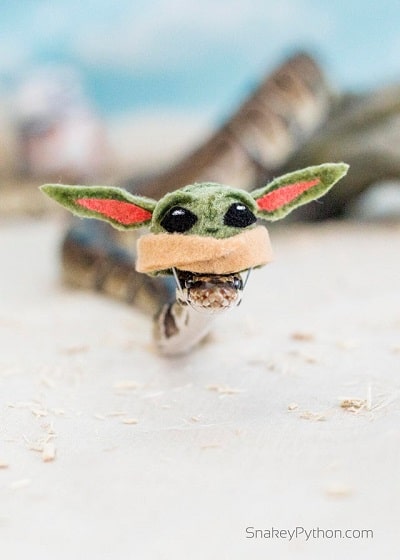 The Last True Unicorn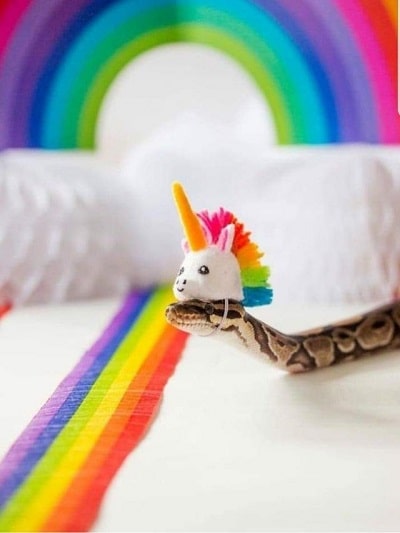 Snake Wearing Hat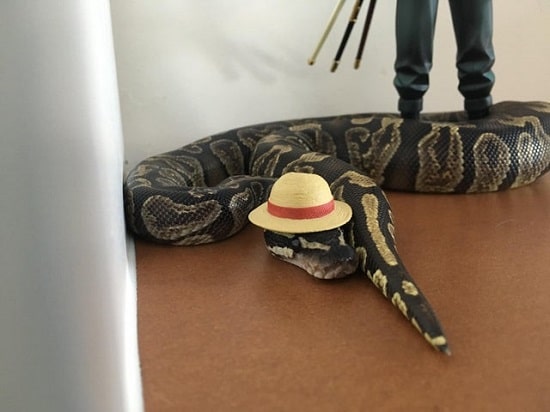 Very Fine Floral Bonnet Hat Sssir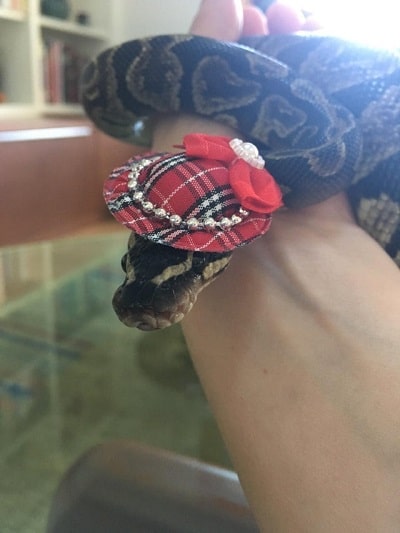 Wrapping Up Snakes With Hats
So, there you have it! These are just some of the cutest (not to mention most stylish) snakes with hats you'll ever see!
From beanies to cowboy hats, party hats, wizard hats, and everything in between, these stylish serpents know no real look is ever complete without a hat.
Which snake was your favorite? Leave it in the comments below!