Do you ever get a sense of total satisfaction when you witness something completely out of the ordinary? I know I do.
Whether it's a dog wearing pants, a cat playing the piano, or any other odd combination of two things that seemingly have nothing in common, I can't help but enjoy these bizarre and entertaining combinations.
But, perhaps above all else… I've come to discover the hands-down MOST entertaining combination of all… snakes with drawn on arms!
So, regardless of whether you're looking for something to help you procrastinate at the office or school, or simply want to get some inspiration for how to create your very own snake memes… rest assured, you've come to the right place!
Below, I've compiled 30 of my all-time favorite snakes with drawn on arms images. So, sit back, relax, and get ready to laugh at the sheer creativity that went into some of these images!
I'm sure you'll enjoy them as much as I do…
Saxy Snake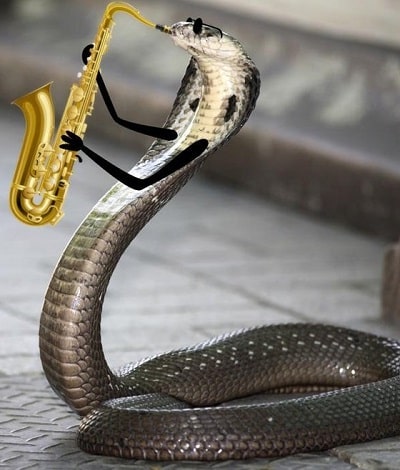 Just wait until you hear his rendition of Careless Whisper.
Oh Hai, I Didn't See You There!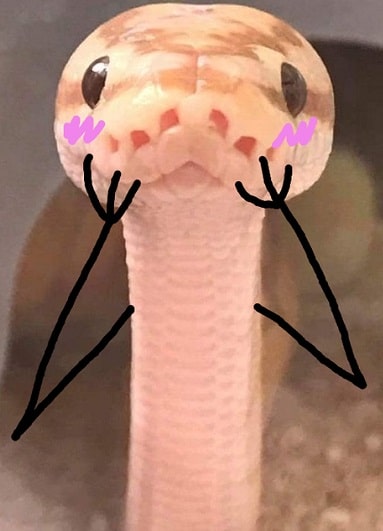 Does my cute face distract you?
Fancy Schmancy Snake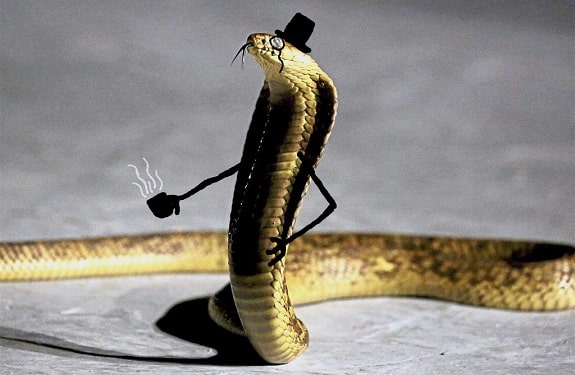 Giving Mr. Peanut a real run for his money.
Contemplating Cobra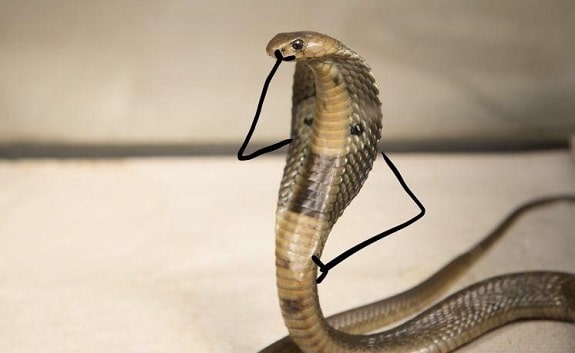 "Now where did I leave those mice?"
I Mussstache You a Quessstion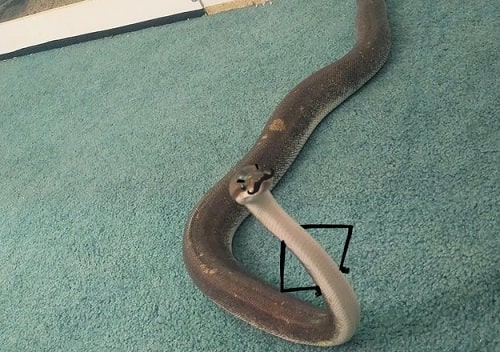 Do these arms make me look buff?
Watch Your Step!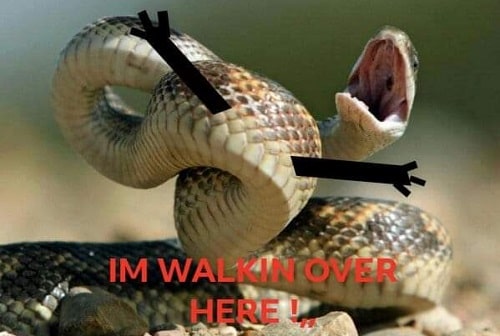 Don't be caught slippin' when you should be hissin'.
Snek Tries Standup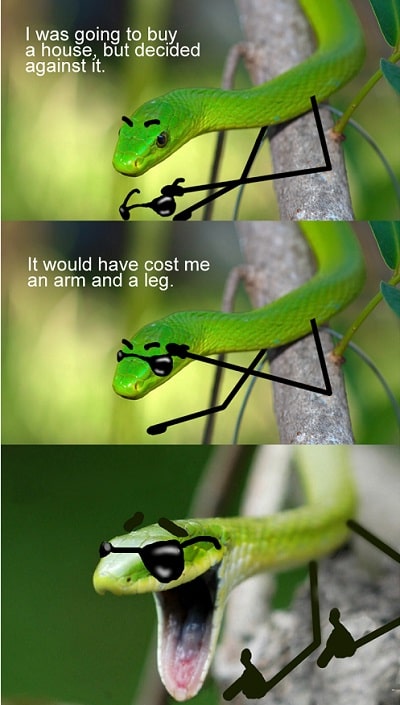 Don't quit your day job, snek.
Salty Snake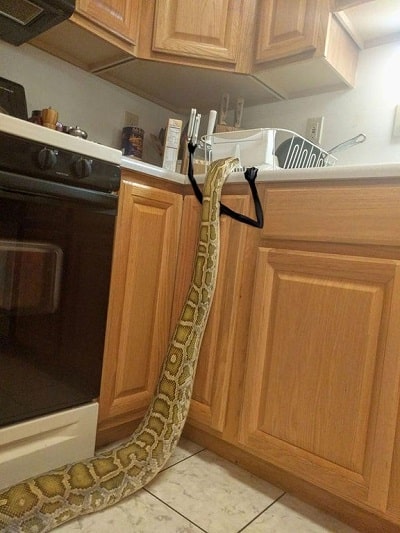 When someone says lizards are better than snakes.
Hungry Snake Approves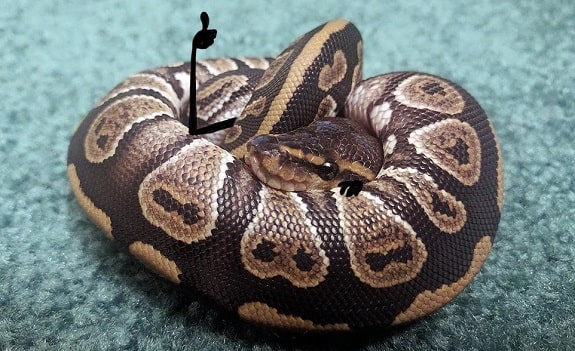 Mice for breakfast? Yesss, please!
Sassy Snake

When you happen to see the cat sniffing your mice…
Gossip Snake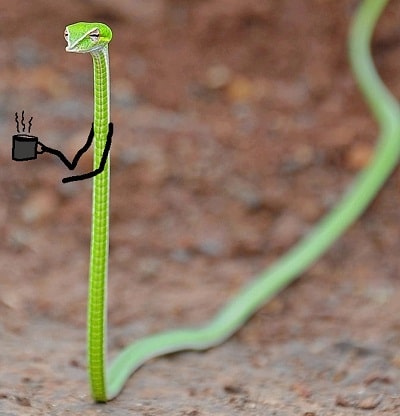 "Some people spill tea…I sssip mine."
Upset Snake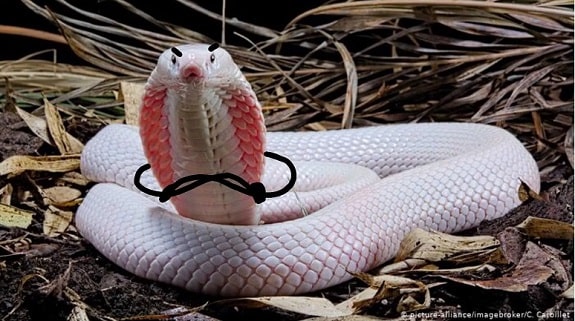 "Heard you fed the cat before me this morning!"
Pisssed Snake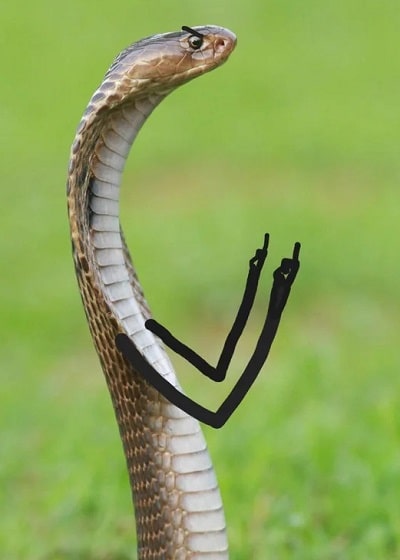 When the feeder mice aren't defrosted.
"Taxi!"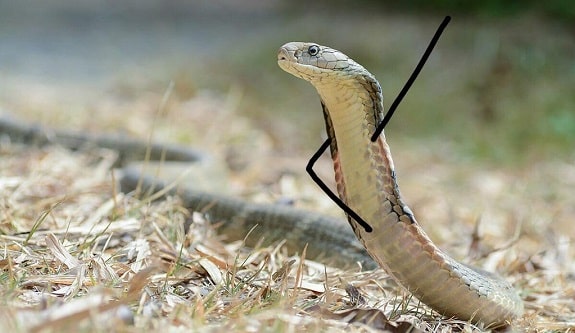 If only he had thumbs to download Uber instead!
Shocked Snake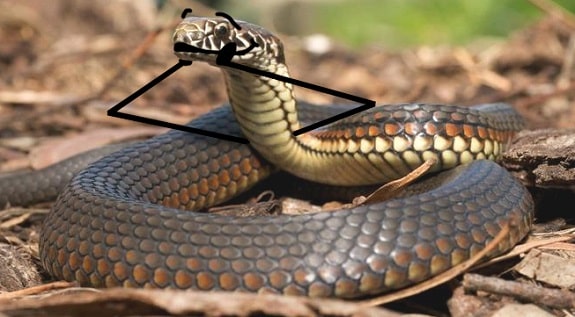 When your owner says she might be going vegan.
Savvy Spending Snake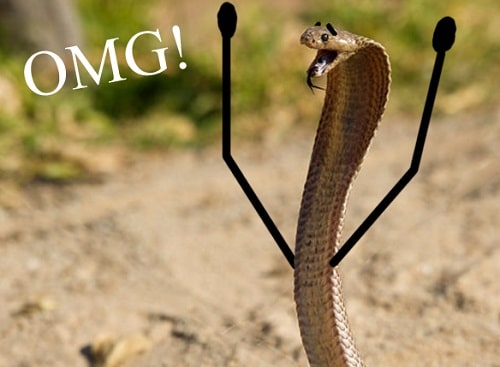 When your Petco has a BOGO feeder mice sale.
Surprised Snake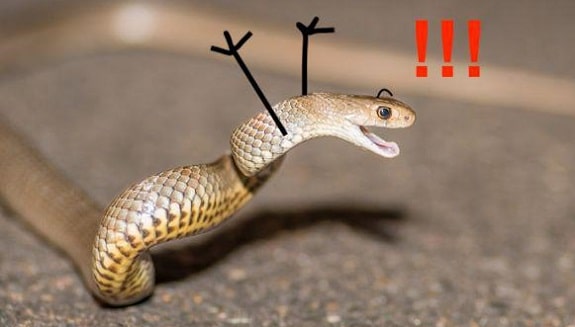 When the rat hisses back…
Quizzical Snake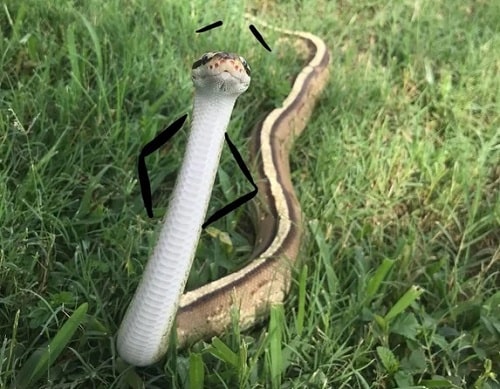 "What are you doing in my grass?"
Contemplating Life's Big Questions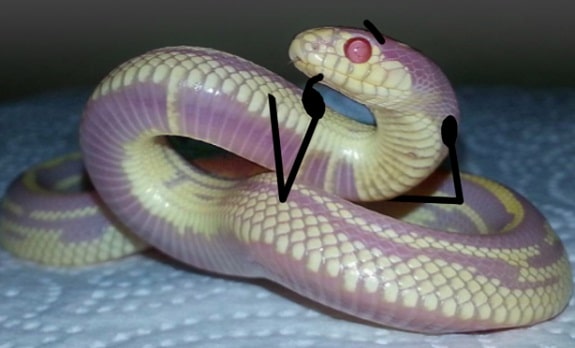 What if Eve never took a bite of the apple…
Skeptical Snake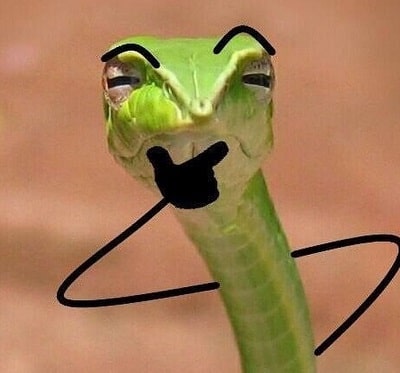 When your owner promises to spend more time with you but then gets a boyfriend…
Giggling Snake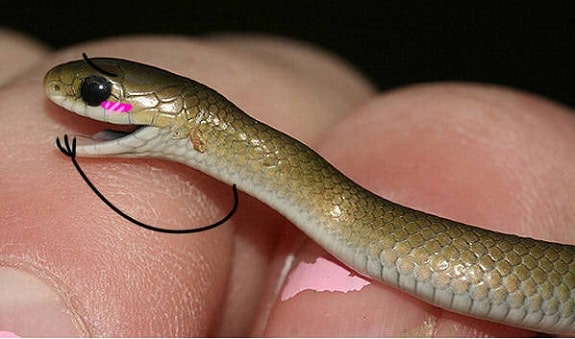 It must be hard being so cute and tiny.
Grossed Out Snake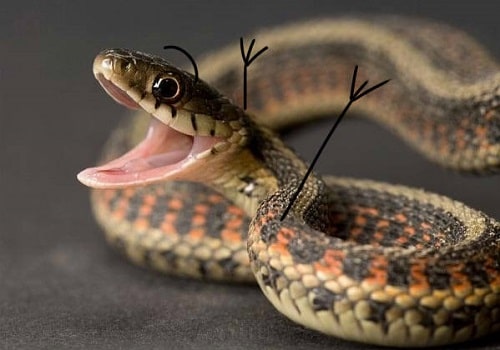 When you see your human child pick their nose and eat it.
Mean Mugging Snake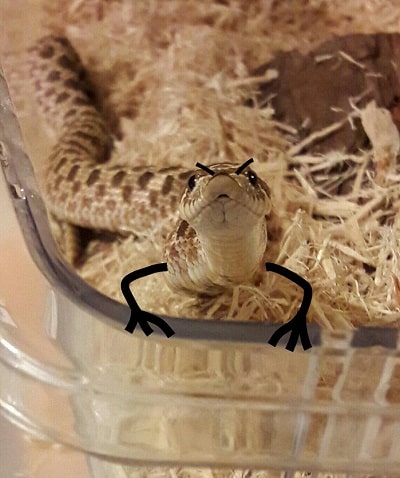 "You didn't tell me how cute I am today!"
Suggestive Snake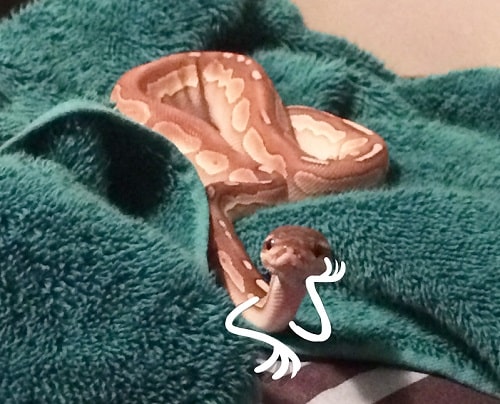 "Paint me like one of your French girls."
Wrapping Up Snakes with Drawn On Arms
So there you have it! These are the crème de la crème when it comes to snakes with drawn on arms pictures.
I hope these provided you with plenty of laughs and inspiration for your next great snake meme, snap, or Instagram story.
Go ahead and let me know which one was your favorite down below! And if you have any ideas for better captions leave those below too and I might just have to borrow them…