I have a confession to make. Are you ready? Here goes… I LOVE cute snakes!
No, really… I could look at these buggers all day. With their puppy dog eyes and sweet little facial expressions it's honestly too much for me to handle.
Whoever said "snakes aren't cute" has surely never stumbled upon these pictures before!
With that being said, get ready for some serious adorableness below…
Officer Noodles

Reporting for cuteness!
Cute Snake Bleps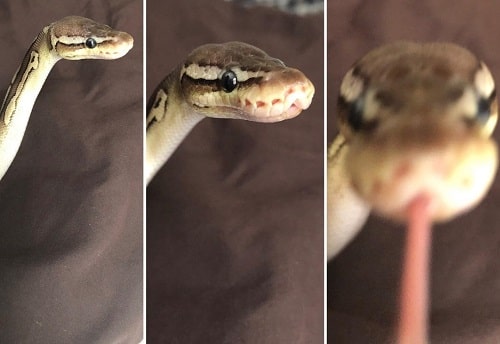 Blep my screen!
Boop to That!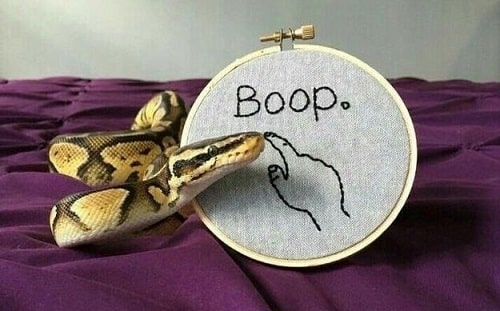 That's sew cute.
Cute Woma With Eyebrows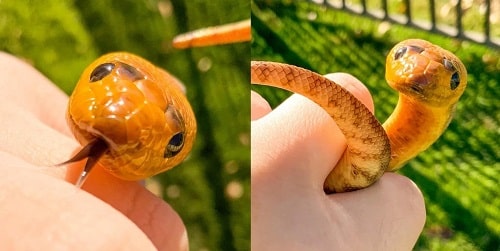 Would a face this cute try to take a bite out of you?
Cute Snake in Knitted Beanie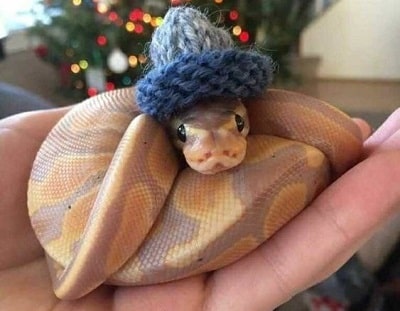 If this isn't happiness in one picture, then I don't know what is!
Bart's New Present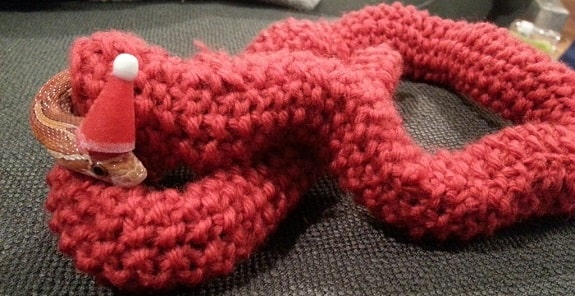 Meet Bart the Corn Snake. Bart received this sweater as a Christmas present from his in-laws. Of course, no gifted outfit would be complete without a matching top hat!
Winry's "Gotcha Day"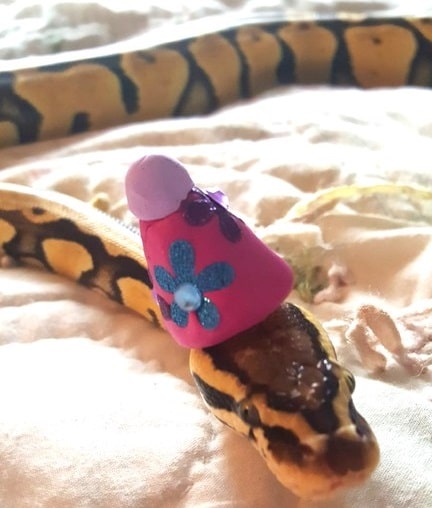 This lovely photo was taken on Winry's "Gotcha Day". "Gotcha Day" is a term that generally describes the anniversary of when a person or pet joins a family by adoption. Happy Gotcha Day Winry!
BYOB – Bring Your Own Blankie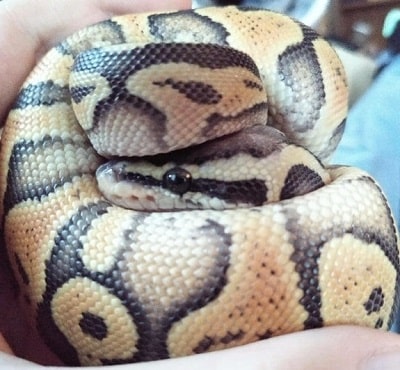 Here's a ball python named Neptune practicing some self-love. …Or is he just wearing his butt as a hat?
Cute Albino Superconda Makes Great Pocket Noodle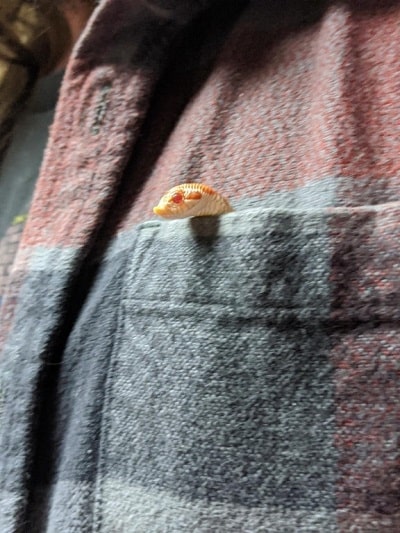 That's an awfully cute pocket protector!
Snake Makes His Own Cloak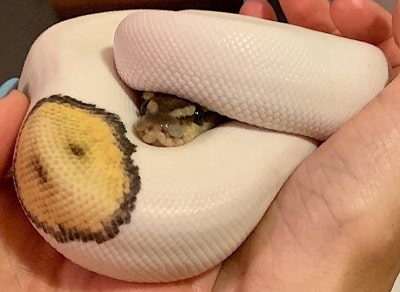 What an adorable looking noodle. So cute I teared up.
No Neck Snek Warm as Heck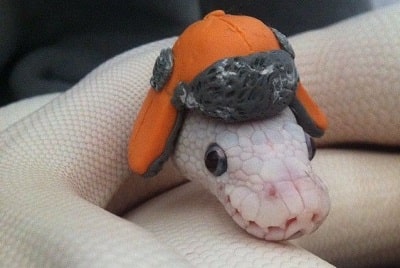 "Can they tell I have no ears now?"
Cuddles – the Cute Asian Vine Snake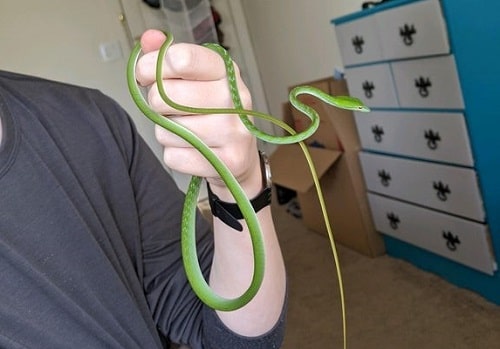 Well, just one more and you have a set of spare shoelaces!
Cute Vanilla Cream Ball Python Morph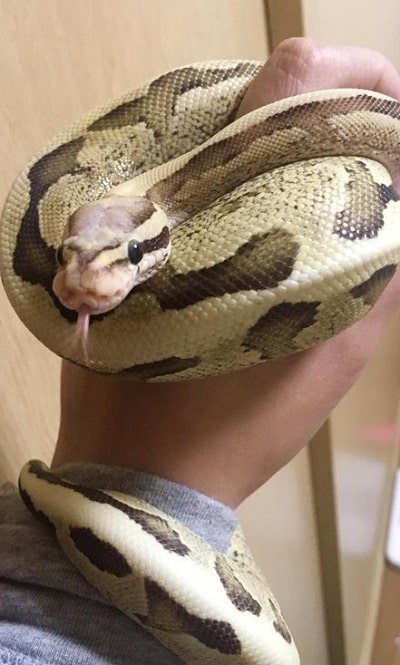 Such a cute little puppy dog face.
Cute Tiger Morph Reticulated Python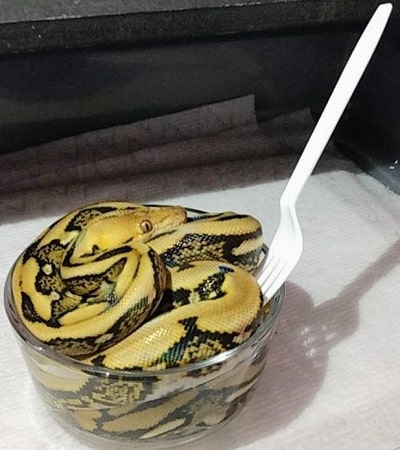 Danger noodle. Not regular noodle. Do not consume.
Cute Banana Cinnamon Ball Python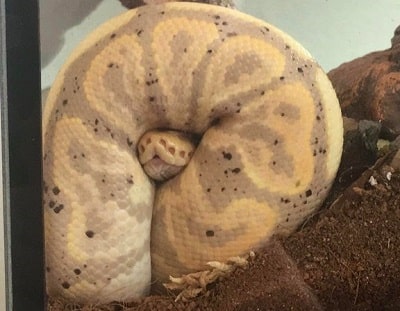 Snek Donut?
Sandaconda?
What do we call this ridiculously cute looking banana cinnamon roll snake?!
Cute Choker Snake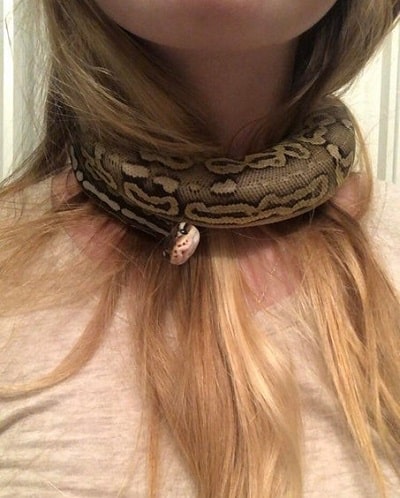 Incredibly cute sneklace.
Cute Donut Sneks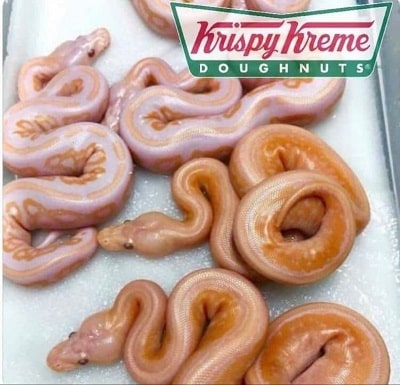 For a second, I thought they were real snakes!
Adorable Snoot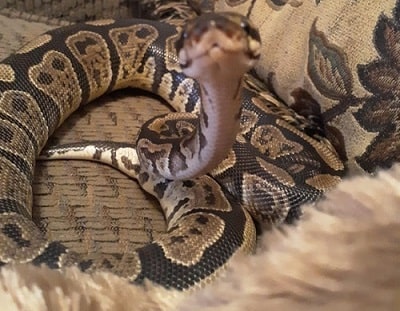 …And beautiful markings. Very well, I shall boop!
Cute Viking Snake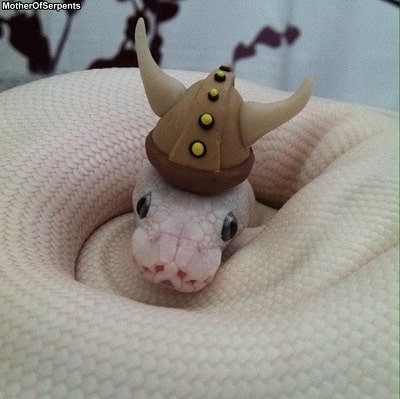 Would you bjööp his snoot?
Cute Hissing Booth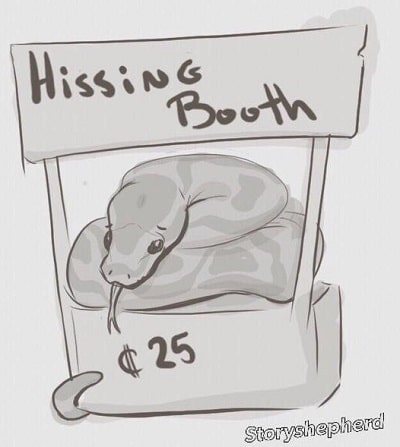 Come for the hecks, stay for the hisses! I'll take 2, thanks.
Cute Standing Snake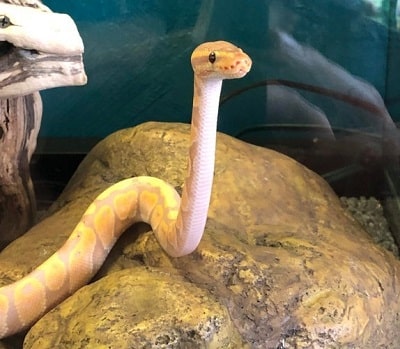 That's a tall boi!
Cute Hognose Snake
Show this picture to anyone who says snakes aren't cute!
Cute Miniscule Snake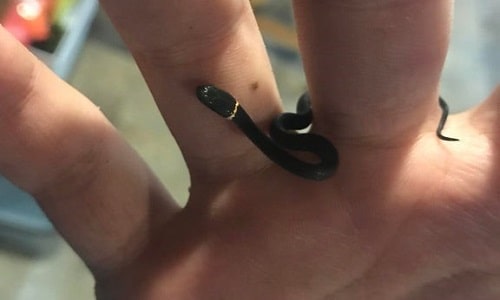 Snooty McCutie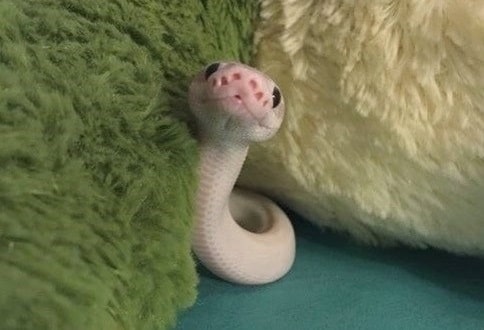 Peak-a-boop!
Beautiful Cookies and Cream Ball Python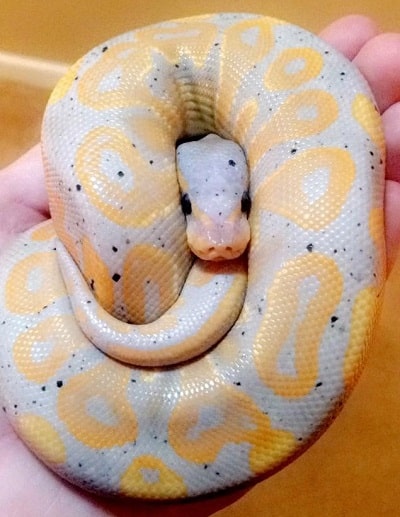 Or is this a blueberry donut covered with banana peppers?
Cute Snake Hiding in Tube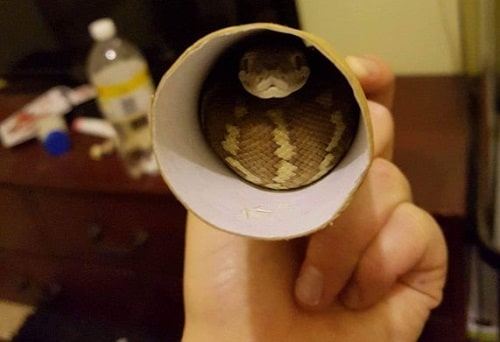 "Hey no grab snek house! Put me down!"
Too Cute Not to Stare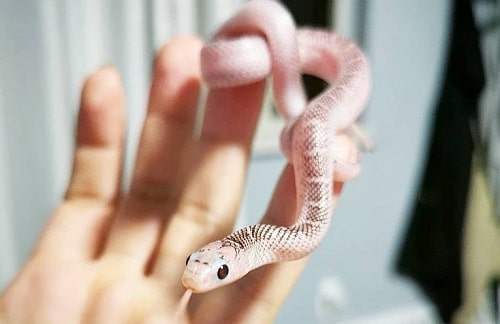 Little Pink Snek, Cute as Heck
Oddly Adorable Ball Python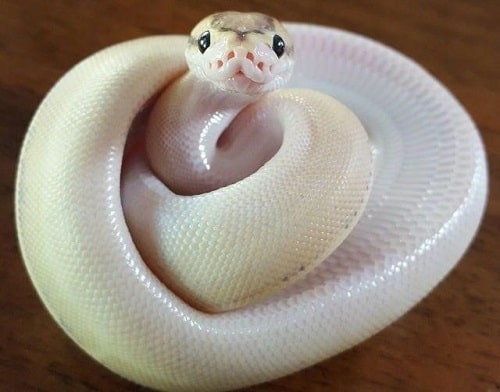 So adorable and docile looking
Cute Texas Rat Snake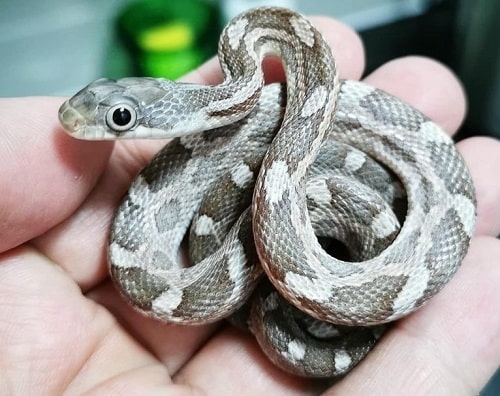 Look at them big ol' eyes. Very cute indeed!
Cute Albino Corn Snake
Her name is Bellatrix. I've never seen a snake with those colors! Have you?
Wrapping Up Cute Snake Pictures
I hope you enjoyed viewing these cute snakes just as much as I did finding these pictures.
And regardless of whether you're a snake owner or a non-believer who was sent this article, I think it's safe to say we can likely all agree that snakes can in fact be not only cute, but downright adorable!
I hope these images have given you a newfound fondness and appreciation for snakes, no matter your feelings toward them prior to viewing this article.
In all seriousness, these creatures can get a bad wrap but at the end of the day, they're really just as pure as any other animal.