So, you've just brought home your new scaly friend or perhaps you've recently been charged a small fortune for a preexisting pet's medical expenses?
Either way, you're obviously curious about looking into bearded dragon health insurance!
Unlike cats and dogs, reptile health insurance isn't exactly commonplace.
This means you might have to do a little digging or open a new policy with a different provider to give your beardie the coverage they need.
The good news about all of this?
We've already done most of the digging for you!
So, if you're looking to learn more about your options for bearded dragon insurance just keep reading!
What Are the Benefits to Bearded Dragon Health Insurance?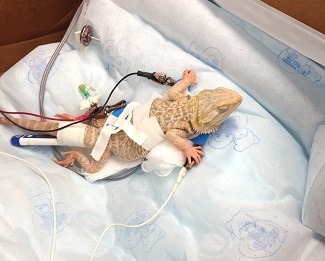 Well, obviously the benefits are that an insurance provider will help pay for the brunt of a costly vet bill.
And although very few policies exist, the ones that do cover 90% of your vet bill.
This means that if your beardie gets injured, sick, or requires surgery… you'll have significant help with your vet bill.
Are There Any Downsides to Reptile Health Insurance?
The main downside of reptile health insurance is the dramatic lack of available policies or insurance companies that actually offer reptile health insurance.
So, How Much Does Bearded Dragon Health Insurance Cost?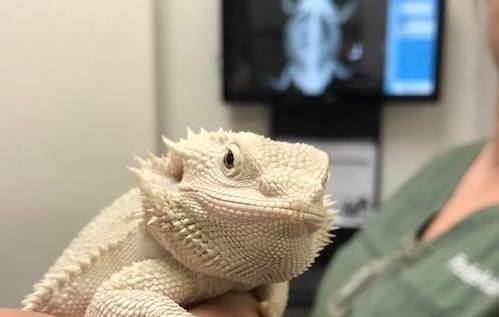 I looked into reptile health insurance in both the U.S. and the U.K. at the time of writing this, and while the choices were quite limited, here is what I was able to discover about policy price and details…
Price of Reptile Health Insurance in the U.S.
At the time of publishing, there was only one insurance company in the U.S. that offered a policy for exotic pets, such as bearded dragons.
The policy can be taken out under Nationwide and can be found by clicking HERE.
Their policy starts as low as $9 a month and covers accidents, injuries, illnesses, and diseases…UNLESS it's a preexisting condition.
Also, exam and office visits, diagnostic testing (i.e. X-Rays, bloodwork, ultra sound, etc.), surgery, and medications are covered.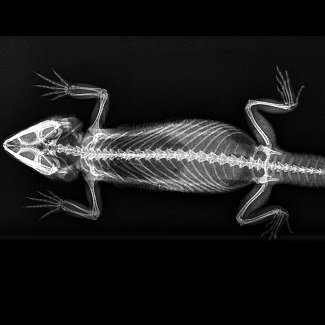 You can expect a $50 per-incident deductible and for the remaining bill to be covered by 90%.
Now, it is important to note that this insurance policy does not cover congenital conditions (physical deformities or abnormalities) not does it cover any nonrelated vet service, such as boarding.
To Learn More About Nationwide's Bird and Exotic Pet Insurance Policy, Click HERE
Price of Reptile Health Insurance in the U.K.
If you're living in the U.K., then I recommend looking into Exotic Direct. At the time of publishing, Exotic Direct is to my knowledge, the only reptile insurance provider in the U.K.
Exotic Direct claims that their insurance starts at around £4 a month spread over the course of 10 months.
Claiming to have been offering health insurance for exotic pets since 1996 and also stating that 79% of their customers renew their policies with them… Exotic Direct is definitely worth looking into.
Click Here to Learn More About Exotic Direct's Exotic Bearded Dragon Insurance Policy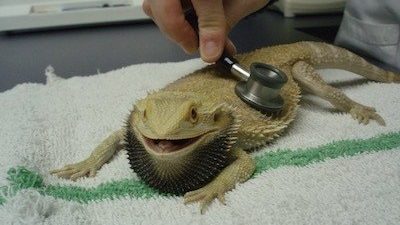 Alternatives to Bearded Dragon Health Insurance
Whether you're just not able to find a policy that fits your needs or perhaps can't afford to pay the insurance fee month after month, you thankfully still have a few options moving forward to make veterinary care more affordable.
Consider your following two options…
Talk to Your Vet About Payment Plans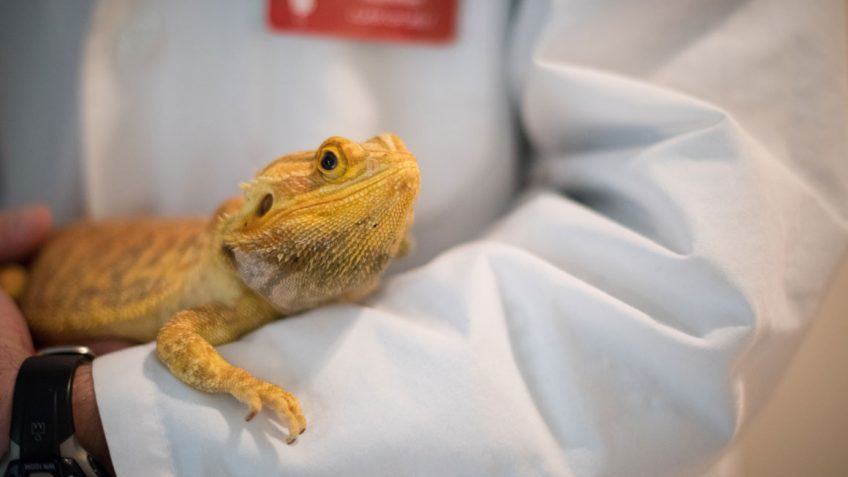 If you're concerned about being able to afford medical expenses, talk to your vet about payment plans.
Often many vet offices will allow you to break down the overhead price into smaller, more affordable monthly payments.
Consider Signing Up for Care Credit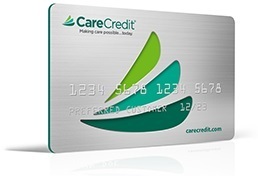 Care Credit works similar to a credit card in that it allows for you to pay for everything all at once and then pay it off on a monthly minimum payment basis.
However, unlike credit cards, Care Credit offers interest-free payments in many instances.
To Learn More About Care Credit, Click HERE!
Although there aren't too many options for bearded dragon health insurance that exist today, there are fortunately policies in place to help your reptile if you are absolutely set on getting them covered.
Have You Read These Bearded Dragon Articles Yet?